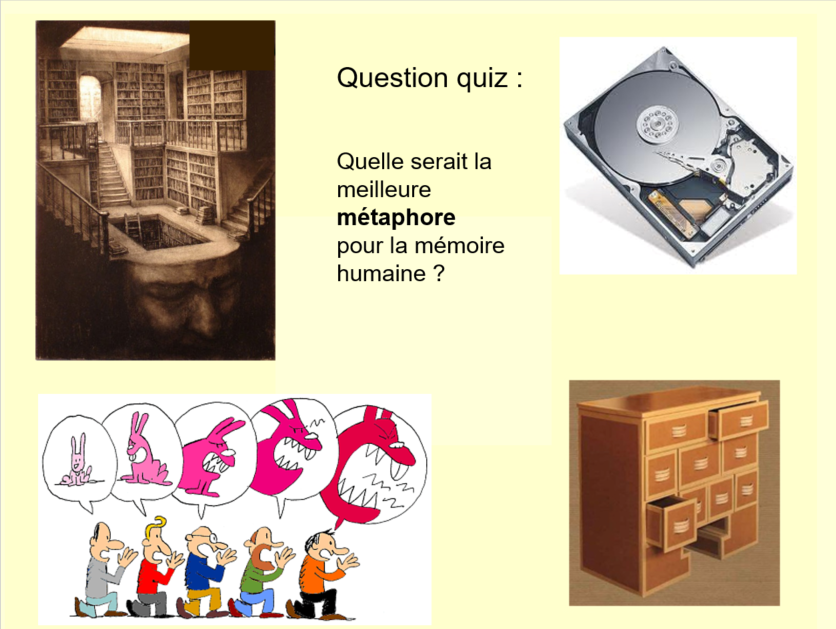 Which of the following is your memory most like: 1) a huge library where all your memories are shelved? 2) a computer hard drive where data are stored in a binary code of 0s and 1s? 3) a dresser with lots of drawers full of memories? 4) the game of telephone, where one person whispers a message to the next until it ends up being distorted? (more…)
Memory and the Brain | Comments Closed
---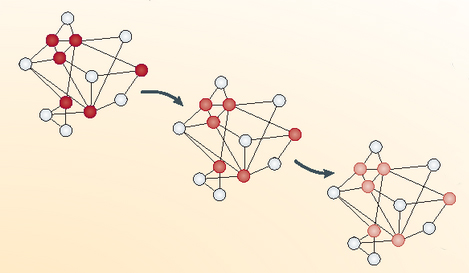 When we think about human memory, it tends to be with the implicit assumption that more is always better. But more and more neurobiologists are now asserting the opposite: that forgetting makes us more efficient! This raises two important questions: 1) forgetting what? and 2) more efficient in doing what? Science blogger Tom Siegfried attempts to provide the answers in an article published in January 2019, entitled "Why forgetting may make your mind more efficient." (more…)
Memory and the Brain | No comments
---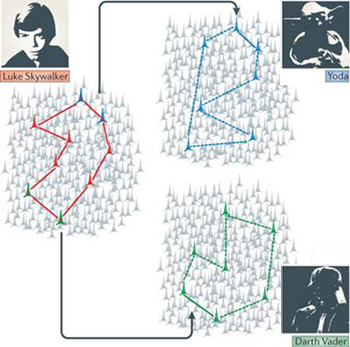 Much has been written on the question of how our memories are physically represented in our brains. In this post, I discuss two answers that have been competing with each other, so to speak, for a number of years. In very general terms, according to one of these answers, our memories are distributed across vast populations of neurons, numbering in the millions (out of the roughly 16 billion neurons in the cortex as a whole). According to the other answer, these memories are instead recorded in much smaller, sparser populations of neurons, in particular in the hippocampus, which is a very old part of the cortex in evolutionary terms and is highly involved in memory.
In recent years, the latter, "sparse" conception of memory, in which at most a few thousand neurons are activated by any given memory, seems to be gaining the upper hand, or at least that is what I gather from two recent articles touting its merits. (more…)
Memory and the Brain | No comments
---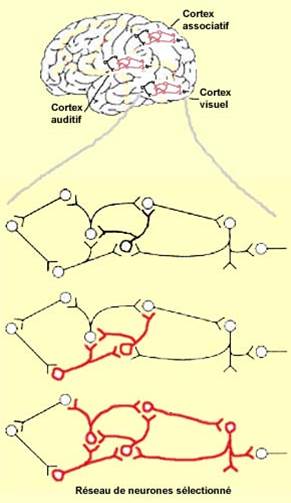 In 1923, German biologist Richard Semon proposed the engram theory of memory. According to this theory, when a person experiences something, a set of selected stimuli from this experience activates entire populations of neurons in that person's brain, thus inducing lasting chemical and physical changes in their connections. These changes are known as the engram. Each of the assemblies of neurons thus selected thereby contributes to the storage of the memory.
As we shall see in a moment, this was a visionary concept, but Semon's theory was almost completely ignored until the 1970s, when an article by Daniel Schacter, James Eich, and Endel Tulving brought it back into the scientific discussion. (more…)
Memory and the Brain | No comments
---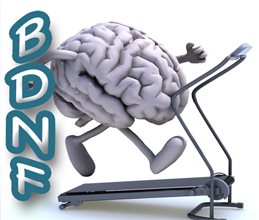 The study that I want to tell you about today was done by Eelco V. van Dongen and his colleagues and is entitled "Physical Exercise Performed Four Hours after Learning Improves Memory Retention and Increases Hippocampal Pattern Similarity during Retrieval."
This study's findings can be summed up as follows: if you have just made a new mental association and want to remember it better, wait a couple of hours, and then go do some exercise! In van Dongen's study, three groups of subjects performed a memory-encoding task. One group performed exercise immediately after, one did so four hours after, and the third did not perform any exercise at all. When the three groups were tested for their retention of the encoded memory two days afterward, the group that had exercised four hours after the task showed the best retention among the three groups. (more…)
Memory and the Brain | No comments
---